SINCE 1963
Find the perfect partner for your prints
Experience - Expertise - Creation from idea to receipt
IN THE HEART OF PIRAEUS
From everyday needs to the most demanding prints
Consistency & Service for every typographic need
58 YEARS OF TYPOGRAPHIC CREATION
We capture and make what you have envisioned a reality
Modern printing techniques for an even and complete result
Retikas Printing House
in the center of Piraeus
The long history of Retikas Printing House is a story which began with determination and courage in 1963 and lasted through time because it was based on a vision that was driven by love for the art of printing, provision of high-quality products, excellent customer service and hard work. 
The experience and know-how of our people, who are the heart of Retikas Printing House, and the advanced technology equipment we use, guarantee that the products and services we offer will be worthy of the expectations of every customer. We feel as partners with the people who trust us to carry out a task, we take responsibility and we are committed in turning what our customers have envisioned into a reality. 
Retikas printing services offer comprehensive recommendations and solutions for any printing needs, either professional or private. Creation of mock-ups and logos to best project your corporate identity, unique business cards and company flyers, beautiful invitations, professional communication forms, stunning posters and banners, booklets and notebooks, impressive focus catalogs, stamps and seals in a variety of designs and sizes, excellent writing and graduate thesis printing, art library, calendars, stickers, and print copies are just some of the printing services we offer. Our experience and know-how, the high-quality materials we use and our modern technological equipment guarantee that every task we undertake is consistently and accurately completed.
WHY US?
Advanced Offset and Digital Printing Techniques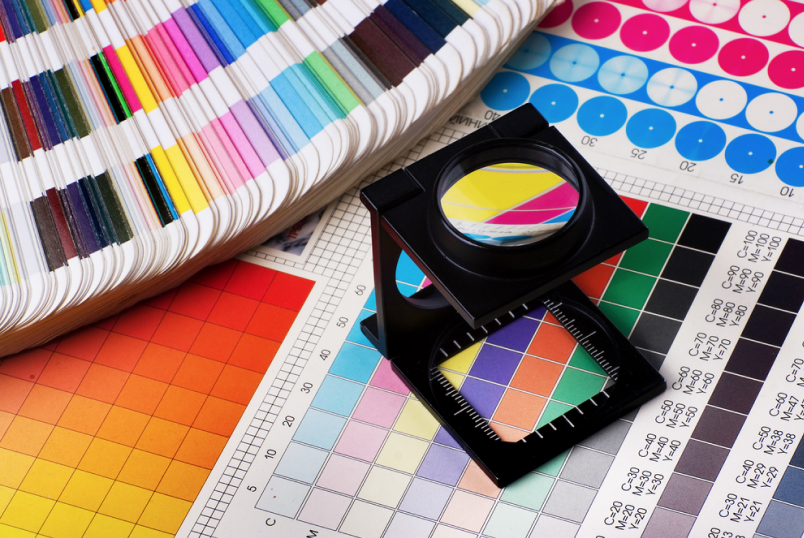 The constant upgrading of our technological equipment, remaining up-to-date with new trends and techniques in the printing industry, the responsibility and commitment of our team, are the successful combination that enables us to carry out all printing work with excellent quality and also speed up production time. We employ advanced offset and digital printing techniques with the flexibility to choose the best capture solution and effectively meet the individual requirements of each printing job.
Founded

1963

People

5

Active Clients

521

Printing Applications

~1000