History
Printing house in Piraeus
Retikas Printing House began writing its long history in 1963.
The beginning was courageously and resolutely made by Nikolas Retikas who, in order to follow the art of typography, which he truly loved and expressed him, decided to leave the financial certainty provided by Hellenic Shipping, where he was employed, in order to realize his professional dreams by setting up his own print shop. 
Retikas opened its first store on 50 Notara Street in Piraeus, with the only equipment consisting of a letterpress high engine "standing" Heidelberg 26 ・ 36 cm, which is still productive to date. After a successful career of 34 years of hard work, and reaching his retirement age, the company was handed over to his son Haralambos Retikas in March 1997. 
At the printing house on 25 Skuzé Street in Piraeus, where he has been based ever since, Haralambos Retikas took over and modernized the operation, building on the foundations of expertise, reliability, vision and consistency set up by his father. He upgraded the company with modern machinery from the German company Heidelberg and digital presses from the also German company Konica Minolta.
In 2004 the premises became privately owned, the legal form of the company changed, the business developed and with the recent overall renovation that followed, Retikas Printing House took its current form.
It is a modern and welcoming space which is distinguished by, above all, the love of the art of printing. The soul and driving force of Retikas Printing House is its 5-member staff, always ready to serve every typographical need of the customer with consistency, courtesy, innovative ideas and implacable willingness.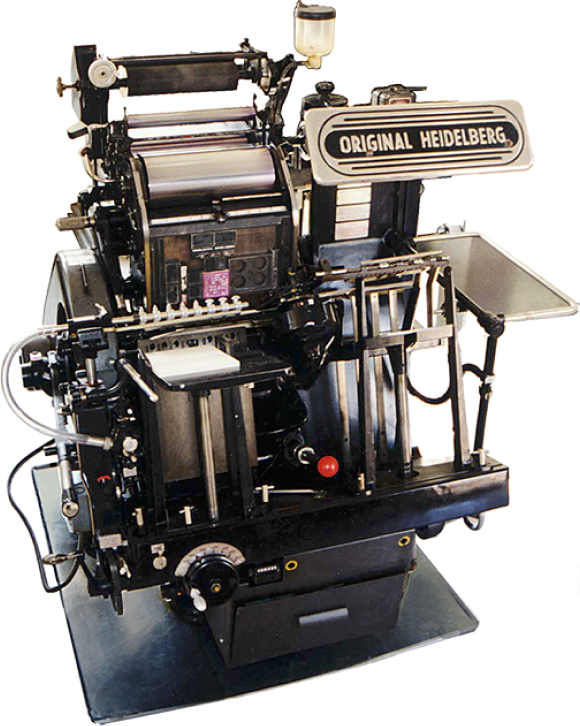 Equipment
Retikas Printing House is equipped with advanced printing technology and presses of leading-edge printing companies in the printing industry such as Heidelberg & Konica Minolta which, combined with our many years of experience and continuous upgrading of our equipment, provide you with high-quality printing results at competitive prices and the optimal production time in short or large tiraz jobs, on plain or special papers, with or without special treatments (embossed, cutting, varnishes, thermotypes, etc.)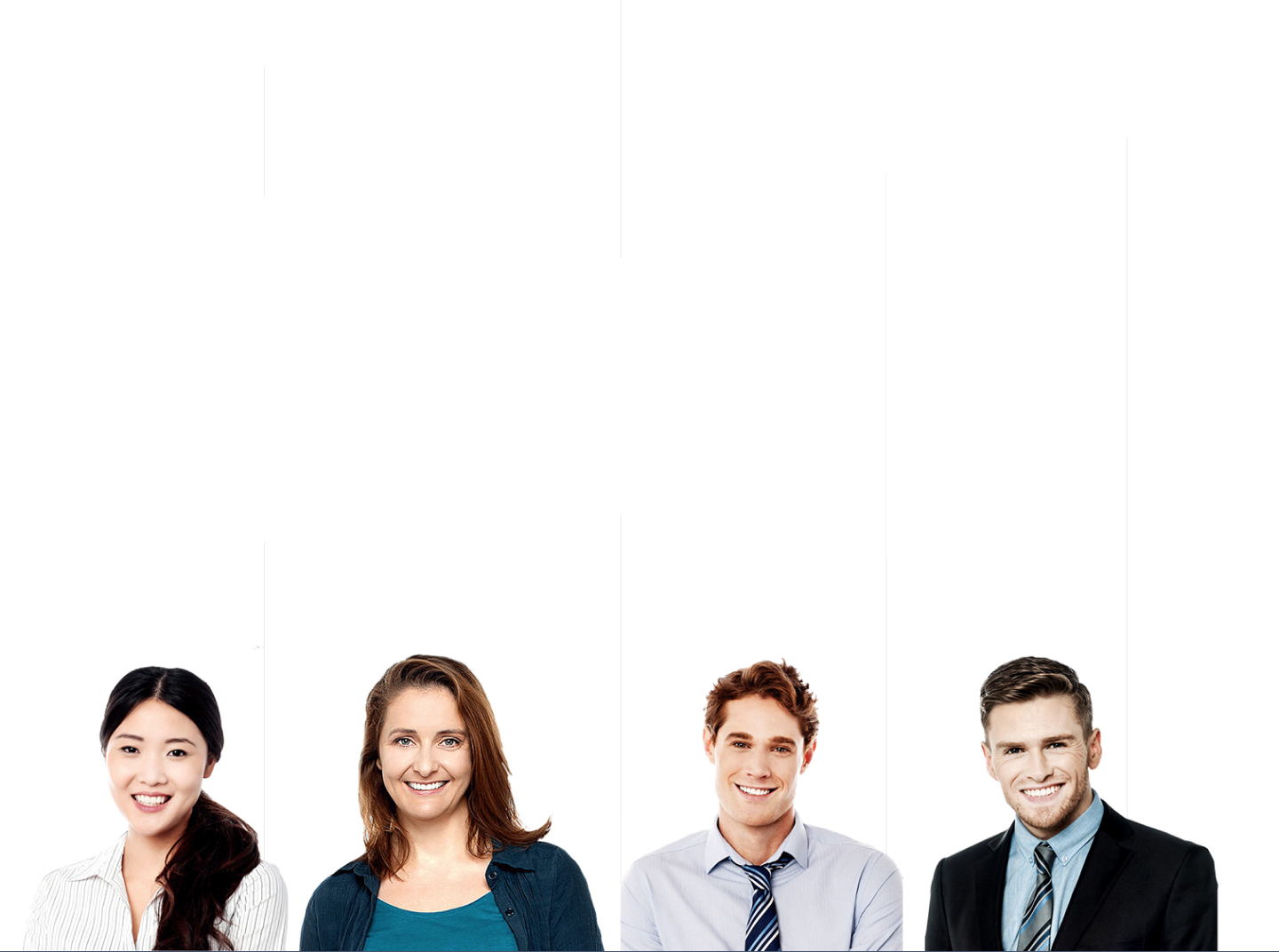 Environmental and Social Responsibility
One of the basic principles of Retikas Printing House is our increased sense of environmental consciousness, which we actively nurture. The procedures we apply and the materials we use are consistent and ensure that the environment is protected. The use of green and recyclable chlorine-free paper and non-wood fiber, the use of recyclable vegetable oil based inks and the maintenance (by law) of a waste register are just a few examples of the practices we follow and incorporate in our day to day operation.